This is VERSION 1.02 of the website!
(Last Updated 11/13/2022)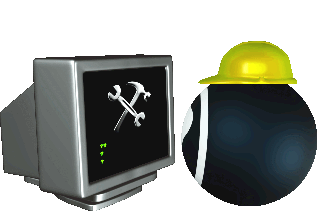 Welcome to the CHANGELOG. View the history of the site here!


v1.02 NOV 13, 2022

Updated age on ABOUT page, added QUICK LINKS


Added /changelog.html and /databend.html


Added /fakegames.html

"My birthday was on the 8th! I just forgot to update the site for a few days... Speaking of being late for things, Happy Halloween! Make sure to check out "STRANGE OCCURRENCES IN GAMES THAT DON'T EXIST", my little Halloween project—I'm really happy with how it turned out. There is now a full changelog of versions as well, as you can see below."
v1.01 OCT 8, 2022

Added /mycrt.html, /artfight.html, /bkmn.html, and /tuckamore.html


All pages now have version numbers
"Page version numbers will be a quick way to tell when pages were first uploaded. Right now, every page is v1.01, but it'll be useful in the future! I'll make a version history log after a few more iterations."
v1.00 SEP 19, 2022

Created the site!

"Welcome to the first iteration of the site! I don't have anything interesting to say... Just go take a look around!
I'll add a changelog, once there are changes to log."