| | |
| --- | --- |
| | WELCOME TO ... |
Hi! My name is JOJO. I'm a 19-year-old internet animal that lives inside your PERSONAL COMPUTER.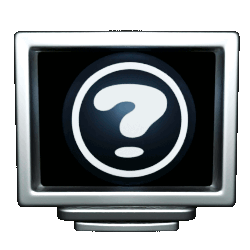 [ Please don't mind the digital dust that I'm tracking all over your DISK DRIVE. ]
I have a burning passion about creating silly stuff on the computer, which has culminated in the form of this silly website. Here, I hope to share my creations with the WHOLE WIDE WORLD WIDE WEB !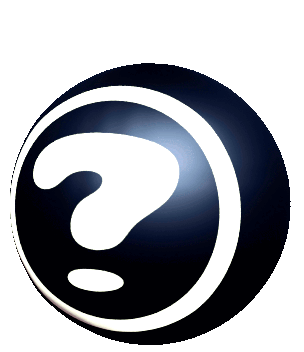 THINGS I LIKE TO DO

DIGITAL ART


3D MODELING


ANIMATION


WEB DESIGN


WRITING


MEDIA ANALYSIS
This is VERSION 1.02 of the website!
(Last Updated 11/13/2022)
Welcome to the next iteration of the site!
v1.02 CHANGELOG:

Updated age on ABOUT page, added QUICK LINKS


Added /changelog.html and /databend.html


Added /fakegames.html
My birthday was on the 8th! I just forgot to update the site for a few days...

Speaking of being late for things, Happy Halloween! Make sure to check out "STRANGE OCCURRENCES IN GAMES THAT DON'T EXIST", my little Halloween project—I'm really happy with how it turned out.

There is now a full changelog of versions as well, as you can see below.
WHERE TO FIND ME




EMAIL: decamarks@protonmail.com
DISCORD: J0J0#3744